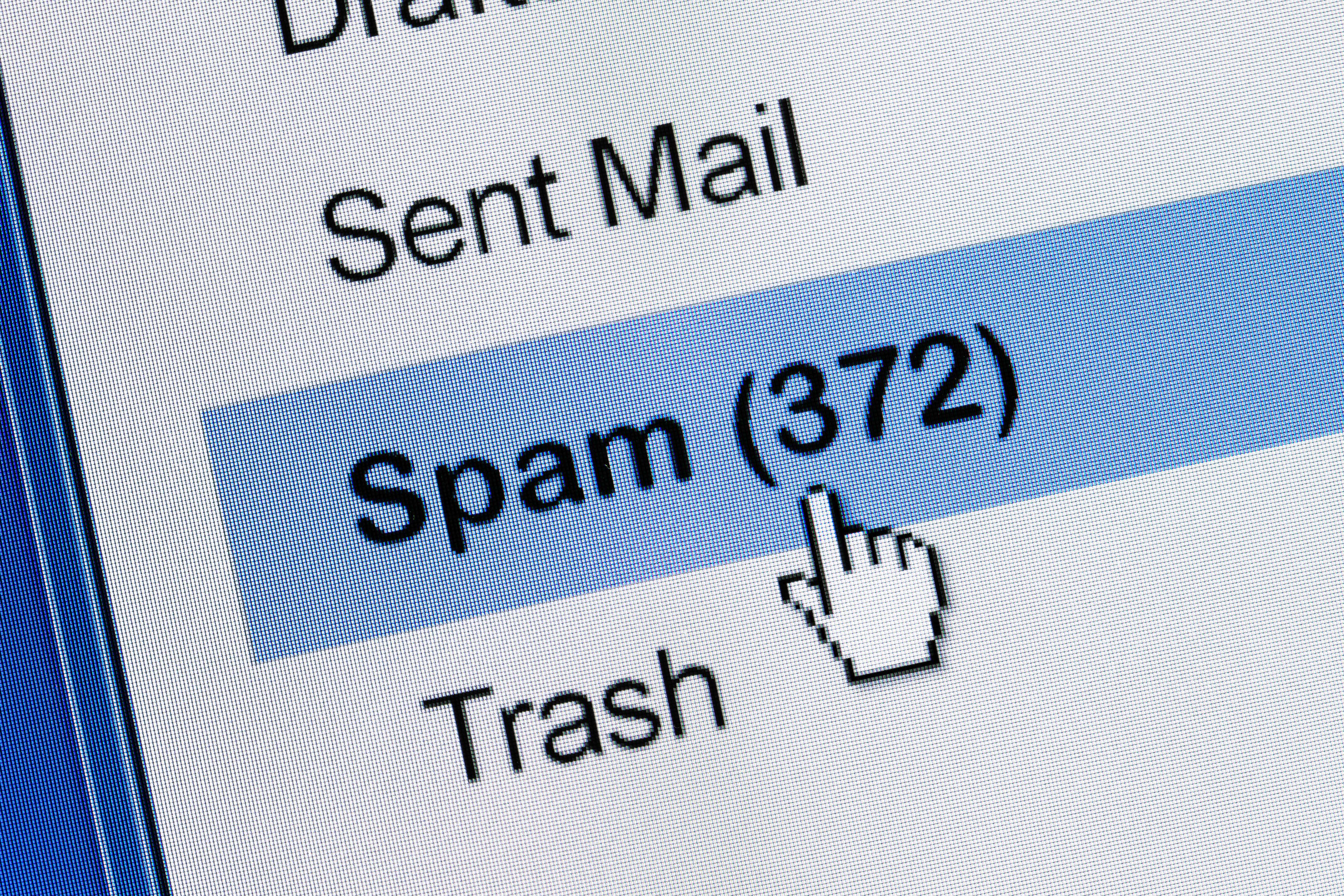 Private Email Domains Total Digital Security
New, advanced spam filter and controls are coming for customers using Private Email accounts from Total Digital Security.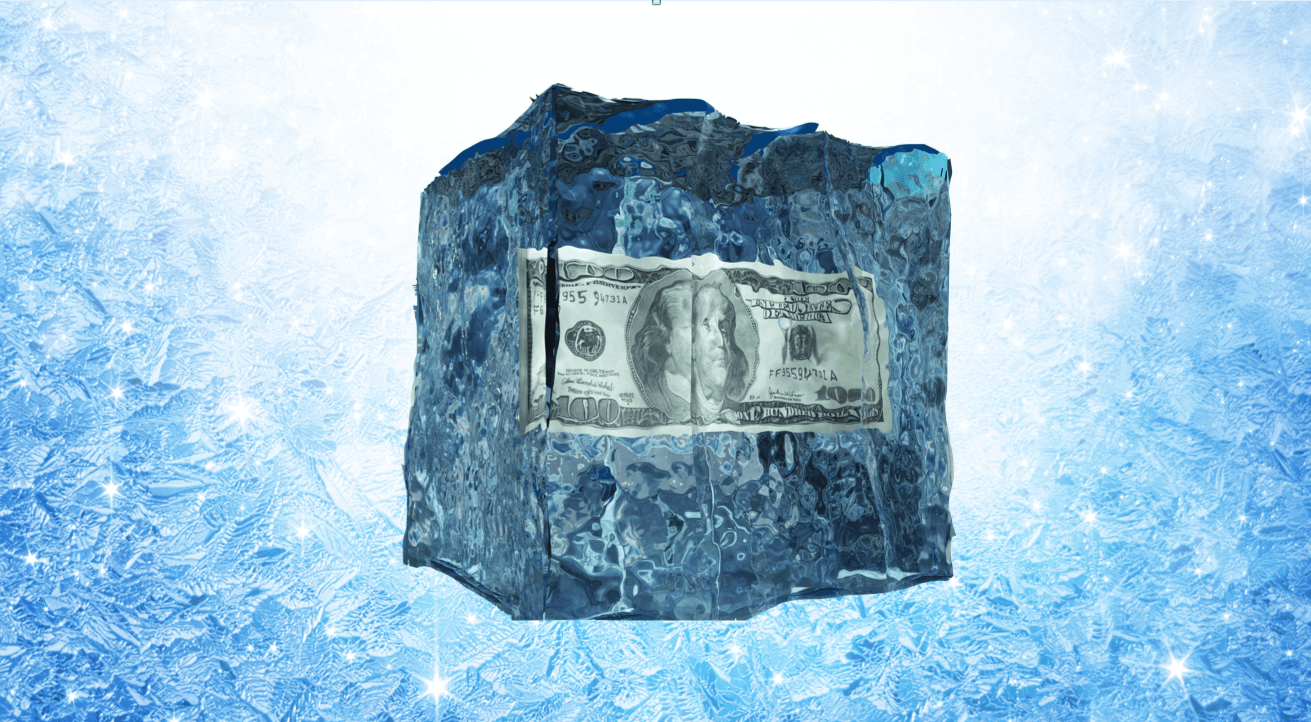 Cybersecurity for Home and Family
If you haven't accepted the "new normal" for cyber risk yet, the Equifax breach ought to do the trick. Here's the why, what, and how of freezing your credit files and much more.