Mobile Protection, by F-Secure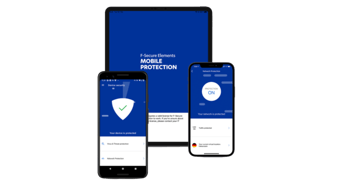 Installation instructional video, for iOS iPhones and iPads - click here.
For Freedome users upgrade to Mobile Protection form - click here.
ExpressVPN
For support for ExpressVPN, go here for rich resources and user information.
For a Guide to VPNs:
Helpful Links for VPN Users
FAQs
For FAQs related to Mobile Protection and VPNs, please scroll below.
personal VPN services

using a VPN