Software updates and patches are coming fast and furious this week to update your devices for protection against the recently discovered Spectre and Meltdown chip flaws. Here is what you need to know.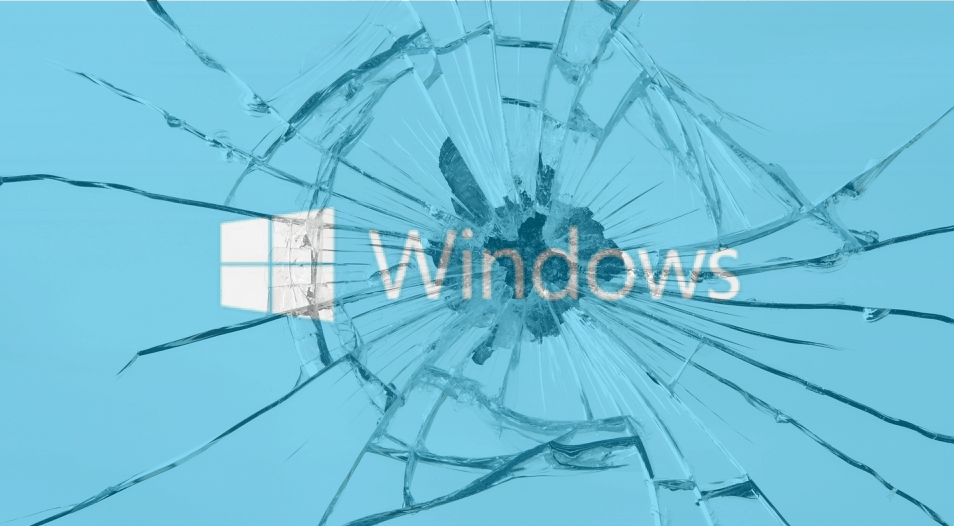 For Our Customers:
Here is what to know:
Microsoft released 14 security updates on Tuesday.
Adobe pushed a patch to update its Flash Player software. We recommend customers DO NOT use Adobe Flash Player due to its notoriously security vulnerabilities.
Windows users will likely experience some sluggishness in performance, at least temporarily.
As we reported on Friday, updates have caused some problems in the field. Customers using AMD chips (as opposed to Intel chips) are still waiting for additional updates until issues are resolved.
Your checklist:
We will do the updating for you, but reboot daily.
Backup your system, at least weekly. Let us know if you need recommendations for backup procedures and systems.
Double-check that your browser includes the latest updates; Safari, Explorer, Chrome, Firefox, et al.
Finally, there is no reason to panic, just do the usual; be aware, be sure software is updated, and assure all your computers and Androids are using Device Protection.
We are here to help, so stay in touch.
Cybersecurity for Leaders in 2018 - Four Things to Know.