We can confirm with a high degree of certainty that some Chase banking customer accounts are being made accessible to other customers when signing on.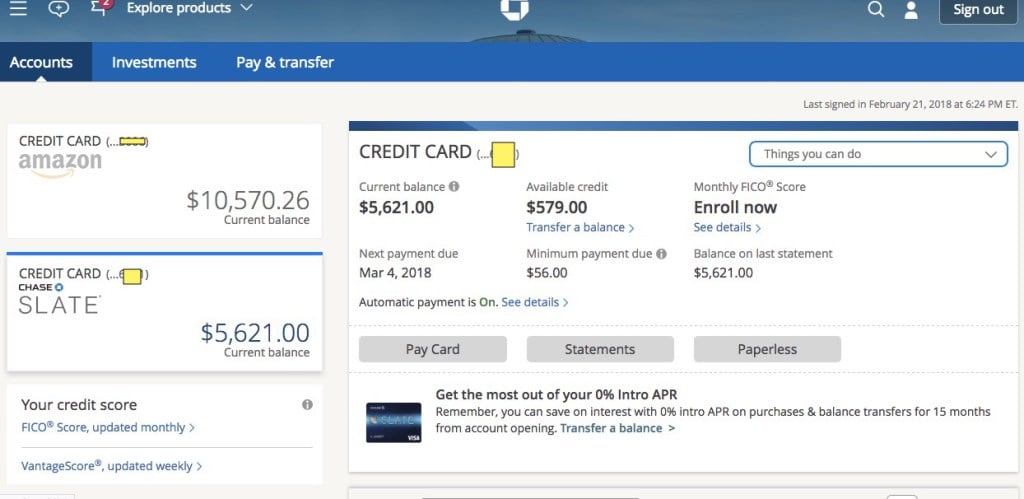 We have not seen this in the field ourselves, yet. However, multiple credible sources are reporting a cyber glitch with the global banking giant Chase Bank. This includes cyber security guru, @briankrebs.
Evidently, when some Chase retail customers sign-on to the online banking site, they are automatically routed to another's account. So far the activity seems random.
We do not know more details at this time. However, we recommend if you are a Chase customer, to immediately change your password.
We will monitor the story and advise of details as we have them.