Here is everything the average user needs to know about the recently disclosed chip flaws that are being reported by Intel and the media.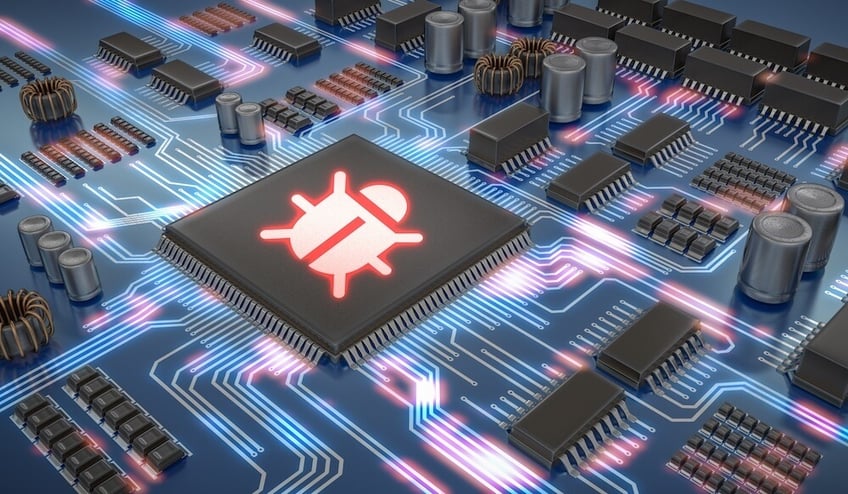 These are the facts most individuals and users of personal technology need to know about the Spectre and Meltdown chip flaws:
Anything that has a computer chip in it is likely affected by the flaw and vulnerable to hacking.
At this time, there is no report of hackers exploiting the flaw, but this can change soon.
For our average customers, there is no inordinate risk to be worried about at the moment.
Microsoft, Google (Android), Apple, and others are all working toward patches. Microsoft issued an emergency patch, but it has created blue-screen crashes and is not being distributed broadly yet.
Apple has released "mitigations" in iOS 11.2, macOS 10.13.2, and tvOS 11.2 to help defend against the chip flaws. Apple Watches are not affected, but you should try to update the rest of your Apple devices on a daily basis over the next few days to receive the latest patches.
F-Secure is working with these 3rd parties to incorporate the patches in our Device Protection service over the next few days.
Reboot your devices regularly - daily for Windows.
The updates are likely to create issues on some devices. Be patient. Reboot when in doubt.
We will update you further with pertinent information as it becomes available.
An Important Note
We have seen broad threats like this before. Remember "Heart Bleed" a few years back and the recent Apple OSX flaw in High Sierra that allowed anyone to login to your iMac or MacBook?
And they will happen again. Many times.

The most important thing to remember is - UPDATE YOUR SOFTWARE.
Finally, you can bank on 2018 being a historic year from a cybercrime and hacking standpoint. Please be sure you are using Device Protection on all Windows, Macs, and Android devices.
Need protection?
Get everything you need here: