Looking for a meaningful gift that will last a lifetime this holiday season? For your family members and loved ones, nothing will keep giving like protecting their privacy and personal information with services from Total Digital Security. As they shop, bank, travel, and communicate so much of their lives on the internet today and in the future, with our services they will be safe and secure - virtually invisible in their activites online. Give the Gift of Privacy this season and start today. Contact us by using the request form at the bottom of the page and we will assist you every step of the way .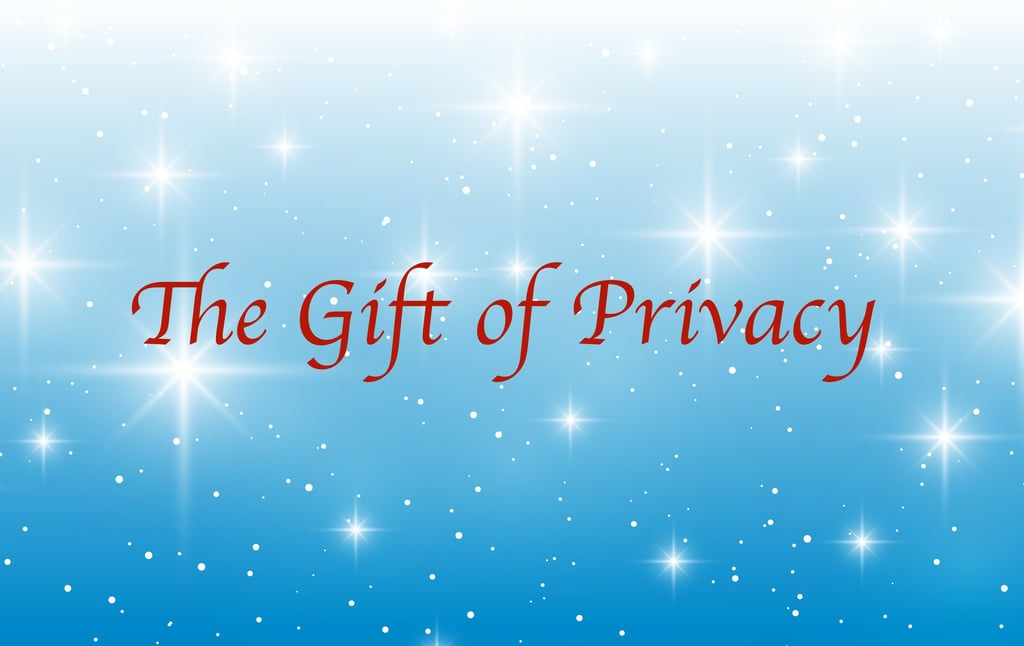 It is not yet widely known that internet security technology is highly effective, easy to use, and affordable to almost anyone. And, as a result of investment and innovation in the field over the last several years, it is getting better all of the time. Total Digital Security brings these technologies to individuals and families - protecting them with the best science has to offer, and keeping them secure during all of their online activites. Here we outline the approach with four easy steps.
The Gift of Privacy - 4 Easy Steps
---
Cyber-crime is growing rampantly and now stands as THE top risk for everyone - not just large corporations and institutions. There is hardly any aspect of our lives that is not connected to online technology and besides ID theft and financial fraud, burglaries and assaults are now being planned and perpetrated with the theft of personal information. Now, sophisticated criminal cartels are getting into the act - motivated to take their part in the most profitable crime on the planet.
Interested in understanding why information is so valuable today?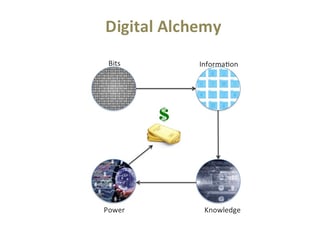 Click here: "Digital Alchemy - From Bits to Bullion."
It is highly probable the next 2-5 years are bound to be recognized as the golden-age of cybercrime for criminals around the world. The reward is too great, and the risks too low. Anyone from anywhere can get into the game and billions of us are entirely unprepared. Preparing your family now and positioning them for self-sufficiency and digital autonomy for the future is simple, affordable, and smart.
I hope you will contact us today to get started on giving the gift of privacy for you family and loved ones this holiday season.