As a startup in 2013, Total Digital Security was launched to find the best IT technology available anywhere and make it accessible, easy to use, and affordable for anyone that wanted to protect. We recognized that soon new, innovative technologies would enter the industry and could be used to substantially reduce the risk even on personal computers and smartphones - no IT department required!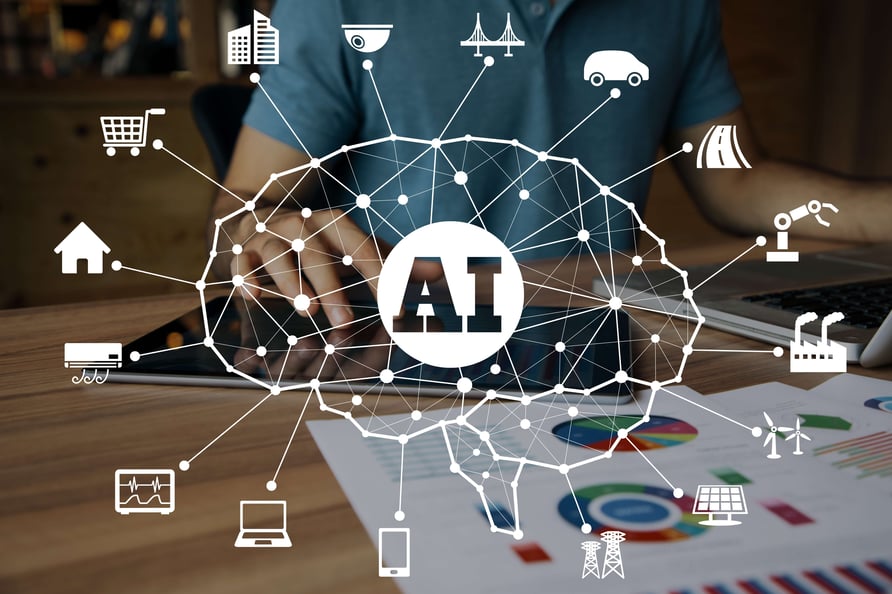 Artificial intelligence, machine learning, collaborative intelligence, shared remote operations, and secure clouds - all would be accessible and affordable in the immediate years ahead. Total Digital Security was committed to introduce these new technologies to the new holders of cyber risk; individuals, families, small business, and professional client advisors, for example. The comprehensive upgrades to our Device Protection service we announce this week punctuate our commitment to customers as we enter the final months of 2017.
What's New
So much is new for our Device Protection service from F-Secure, and more details will come in time, but here are some highlights:
Anti-Malware

Significantly revised scanning architecture.

"Platform" design for easy add-on of upgrades in the future.

Unifies behavior of multiple security components.

Firewall

Remotely managed Microsoft Firewall.

F-Secure Firewall profiles significantly increased standard Firewall security levels.

Security

DeepGuard 6 - the new version adds artificial intelligence and machine learning integration.

Performance

Completely revised software updating technology brings reduction in bandwidth usage.

Silent Computer Protection technology enables upgrades without a requirement for rebooting.

Multiple performance, usability, and stability improvements.

And, this is just the beginning.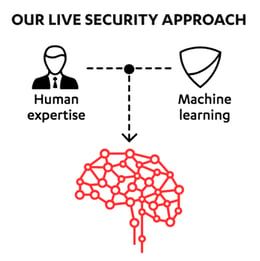 The combination of great people inspired by their mission to protect the internet from fear and risk coupled with the latest advances in artificial intelligence and machine learning bode well for users of protection technology.
We're entering the next-generation of IT security technology, and Total Digital Security customers have a first class seat. When you are ready to protect we hope you will come aboard and join us for Cybersecurity for Life!
If you are a Total Digital Security customer and want to upgrade your Windows computers and laptops, please click here:

For Mac computers and laptops, click here: