Total Digital Security pairs enterprise-grade cybersecurity systems with concierge service and support for wealthy clients and VIPs. Protection is holistic and integrated, easy to administrate, and seamless for the user.
Managed protection uses the latest threat intelligence and is constantly updated and optimized to avoid new and evolving threats.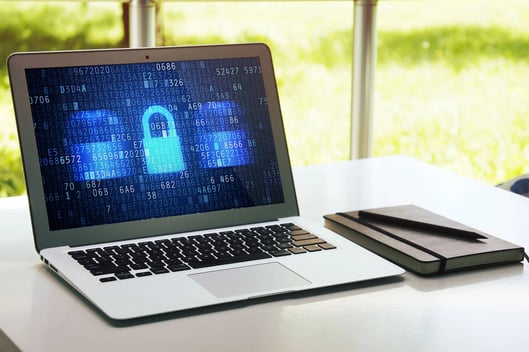 Preemptive Protection
Monitored, managed, and optimized using real-time threat intelligence, 24/7/365

Advanced software includes artificial intelligence and machine-learning

Commercial firewalls and antivirus

Threat alerts and notifications

Automatic patching of OS and security software

Regular updates and reports
Protecting personal information and technology with commercial-quality cybersecurity systems since 2013.

Private Clients, Wealthy Families, and VIPs
One of the primary benefits of using digital security solutions with VIP support and service is the parabolic increase in crucial factors such as:
Risk Awareness

Behavioral adjustment

Ability to think critically about digital risk and personal information

Enhanced adaptation skills
Along with best-in-class cyber security solutions using AI and advanced sciences, we introduce best-practices and tips for greater practical understanding and application. The combined experience advances every VIP client with the critical-thinking skills they require for survival and success in the new digital age.