The Total Wealth Symposium 2019 is Banyan Hill Publishing's premier event of the year. From September 12-14, 2019, we are assembling the best minds in finance in Amelia Island, Florida.
"Cybercrime and Online Fraud"
What's going on, what's coming next, and how to protect from your #1 risk today.
Cybersecurity Workshop
Workshop session on Saturday.
For more information and registration:
https://totalwealthsymposium.com/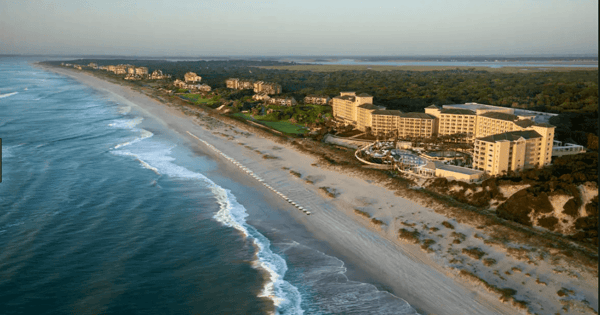 EIN Newswire:
https://www.einpresswire.com/article/495825921/cybersecurity-for-private-clients-expert-brad-deflin-to-present-at-total-wealth-symposium-in-amelia-island