NAWBO - Nov. 14th, 2019
The National Association of Women's Business Owners will host Total Digital Security Founder and CEO, Brad Deflin, on Thursday November 14th, 2019. The NAWBO has been propelling women entrepreneurs into economic, social and political spheres of power worldwide for 40 years.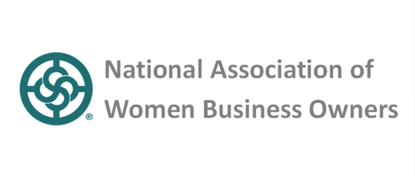 LOCATION:
Portofino 11504 West Sample Road
Coral Springs, FL 33065 - The Banquet Room
Mr. Deflin will present:
Cybersecurity for Life - Survival and Success in the Digital Age
Total Digital Security offers a fresh approach to cybersecurity education and training by focusing on the human-element. Our digital risk programs empower individuals to think critically, and to internalize the matters for greater awareness ins-de and out of the workplace.
Programs include cybersecurity workshops and boot-camps for fast and sustained changed at the individual level.
Contact Diane Kisner for more information:
Go to our Home page.