Brad Deflin will present on cybersecurity to a private client investment group in Tampa Florida on April 10th, 2019. The exclusive event is for members only.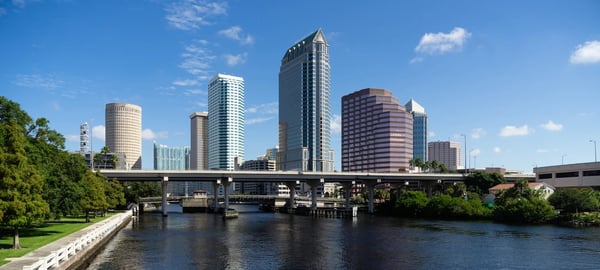 Total Digital Security offers managed cybersecurity solutions and services using the best IT security systems available today.
Education programs draw on our years of field-based experience and insights for people-oriented programs that raise awareness and drive individual and broad cultural adaptation.
Learn more:
To learn more about cybersecurity events and programs from Total Digital Security, please contact Diane Kisner at diane@totaldigitalsecurity.com or:
Go to our Home page.