For those concerned with privacy and digital security, the home and office internet router has become a primary point of failure. A recent scientific study on home routers reveals why and here we summarize the report's alarming findings. Also, a "privatizing" solution for securing your home router and internet for greater privacy, cybersecurity, and personal safety.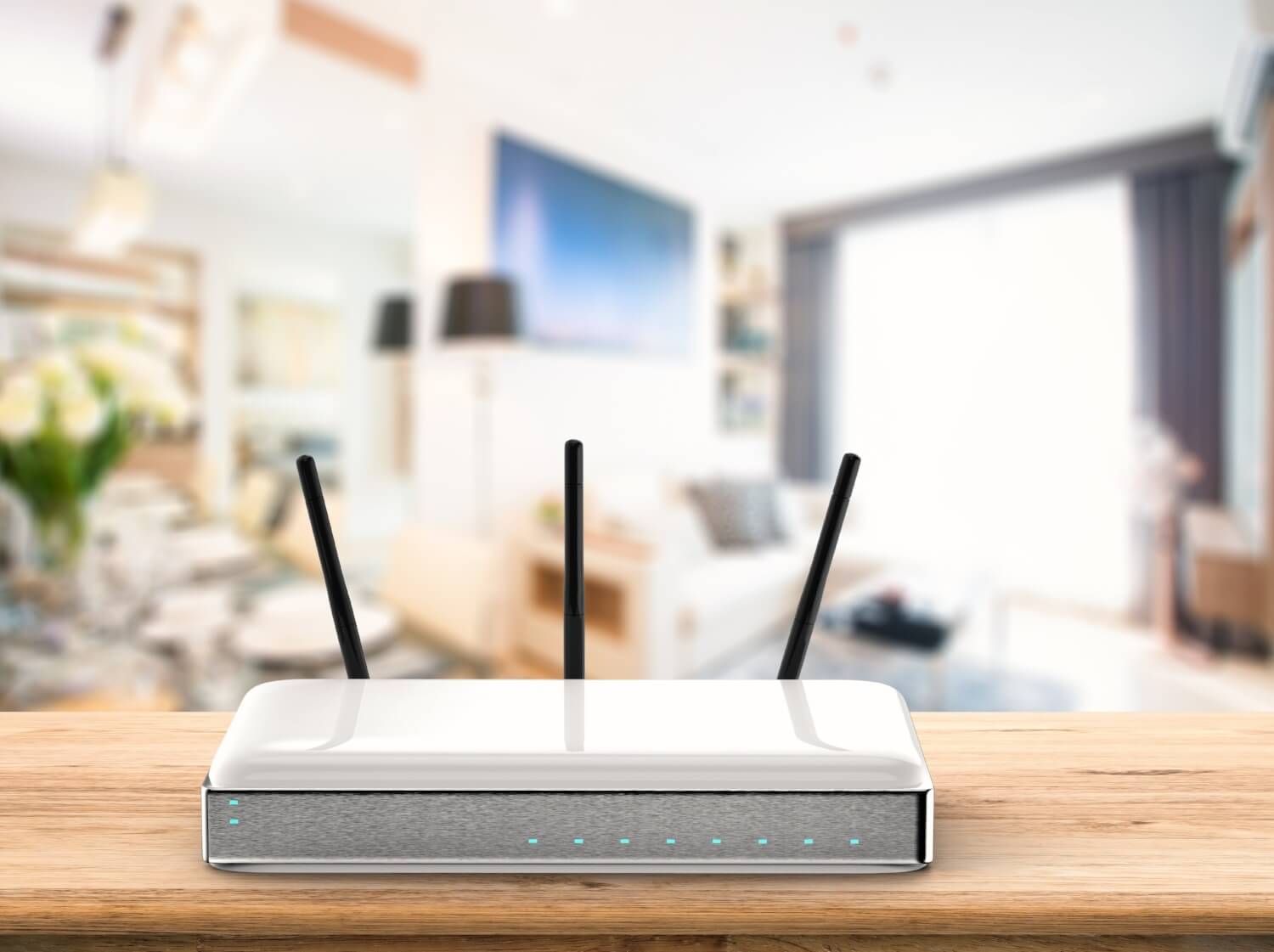 First, the router is just a computer. It's a computer designed for a specific function but it's a computer nevertheless.
Second, routers are a natural target of attacks because they're connected directly to the internet and are on all the time, 24/7.
The bottom-line results of the study include the following statistics:

Click for a PDF copy of the report.
Home internet routers are made around the world by third-party manufacturers with little or no quality control measures or regulatory standards.
For increasing privacy and cybersecurity on home and office internet networks we recommend "privatizing." The privatization approach takes the router function out of the hands of sketchy third parties and puts ownership and control into your own.
✓ To test the vulnerability of the network you are on right now, take the 60-second ShieldTest, here.
Privatizing the Home Internet Router and Network
Privatizing means reclaiming personal information and carving out greater autonomy from Big Tech.
Choose, own, and secure your own router to:
Keep the bad from getting in from the internet.
Anonymize your information as it goes out to the internet.
✓ There is no better comprehensive solution for home and office network security than Managed Network Security by Total Digital Security.
Managed Network Security
For optimal protection of home and office internet networks, we use an SD-WAN solution, Managed Network Solution. It's known as "an IT department in the cloud." Learn more about the comprehensive service, here: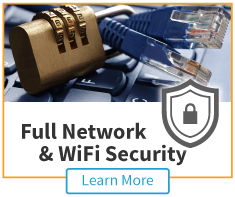 For more about home network cybersecurity and home router security, please contact us.