Estate plans are no longer complete without the inclusion of digital assets and passwords as part of the asset protection and transfer strategy. The legal and fiduciary guidelines are becoming more stringent and recognizing control, transfer, and disposition requirements are now seen similarly to tangible assets.
For reference: Uniform Fiduciary Access to Digital Accounts Act (UFADAA) -
Less clear than the procedural requirements for digital assets are the process mechanisms for the eventual execution of these assets once in an estate's plan. Fortunately, innovation and advances in technology are bringing new tools that are remarkably efficient, exceptionally secure, and easily affordable.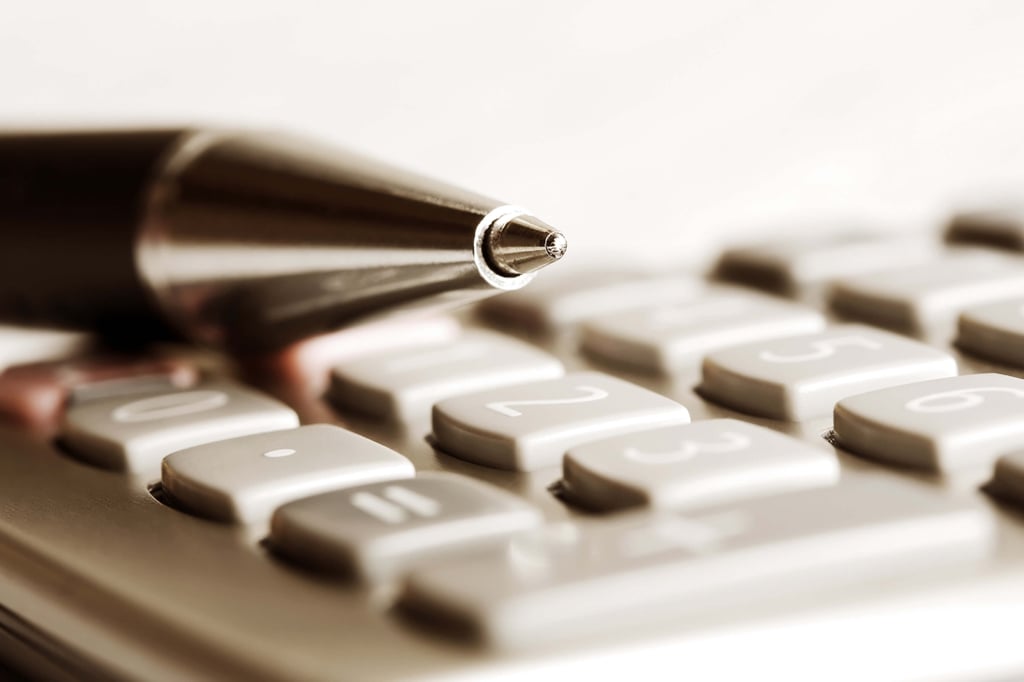 ---
An asset allocation pie chart now includes digital assets and the process of settling an estate requires access to a broad range of personal information, now typically held in electronic form. Without the right tools in place, the process can be lengthy, expensive, and needlessly onerous on the family and beneficiaries.
Digital Assets
Examples of digital assets:
Electronic documents including life insurance, wills and trusts, and annuities.

Passwords.

Family memories and records.

Domain names.

Digital currencies.

PayPal balances.

iTunes and Facebook accounts.

Backup disks.

Airline miles.
Management and distribution of Digital Assets
Good legal and fiduciary counsel will invariably bring your digital assets to light and include them in the estate's accounting, especially if they have monetary value. But, what are the mechanisms in place that will meet the plan's demands for these assets, and ultimately fulfill your desires and intents?
There are three requirements for successfully planning, managing, and distributing digital assets in an estate settlement process:

1) Access - Authority is required to gain access privileges and credentials for the decedent's digital assets, accounts, and passwords. Without an access-granting mechanism, the process requires extensive administrative process and expense that could otherwise be easily avoided.
2) Security - From end to end, the storage, transfer, and disposition process for digital assets should be secure, private, and safe from all elements of cyber risk. This can be challenging in a world of clouds and ubiquitous access to information, and requires distinct systems and procedures.
3) Flexibility - If anything is a constant today, it is; change. Passwords change, online accounts are created and terminated, documents are edited, and digital media is collected - all of these important digital assets are in a constant state of flux. A mechanism is required to accommodate regular change, without the need for legal process and financial expense.

Tools
What are the tools available for the management and disposition of digital assets?
One answer: Digital vaults. Digital vaults can grant access at death without probate, are built for exceptional security, and manage the adjustments required to accommodate changes as they happen. They are easy to use, are accessible 24/7 online, and come with free apps for mobile devices and smartphones.

Digital Vaults
Think of a digital vault as the safe-deposit-box for the Digital Age. It's where you want to put the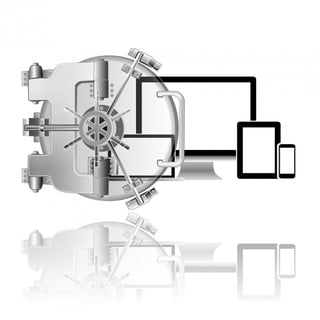 things that really matter and don't belong on cloud-based storage facilities such as DropBox and Google Drive.
These "free" services are great for the bulk of our electronic "stuff", but it is risky and imprudent to include anything that is sensitive, valuable, and that are included in an inventory of your personal and estate assets.
Digital vaults operate similarly to the cloud-based providers in that they are easily accessible from any smartphone or computer device. You can send, receive, and share access directly from the vault's user-interface, but everything is on real servers built for privacy and security - not scaling and information mining.
All documents, passwords and data are doubly encrypted automatically, including when sent to a 3rd party - without the need for encryption keys or user expertise.
Digital vaults allow the naming of beneficiaries for each document and password it stores. These designations are easily added or adjusted with a few keystrokes or clicks of a mouse. With the presentation of a death certificate, the documents, passwords and other digital assets are distributed electronically directly to the parties you have designated in the vault - no probate or settlement process is required, and your beneficiaries receive their distribution without additional expense or burden.
The best digital vaults are physically maintained in Switzerland; still the bastion of enforced laws with respect to the individual's rights to privacy. Built for their exclusive purpose by Swiss engineers and maintained according to stringent Swiss banking laws, they are extremely secure and operate flawlessly.
For the requirements of a contemporary estate plan and the disposition of digital assets and passwords, digital vaults are the answer and the tool for a family today, and many generations to come.
Contact us for more information.