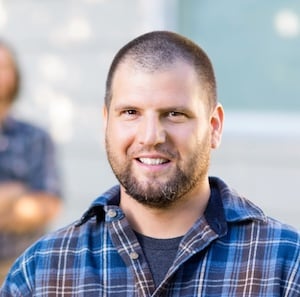 JAMES F.
Owner - Construction Company
"TDS did a great job in helping me out! My computer was slow and virus filled but was running smooth after 2 online and over the phone communications. TDS went above and beyond to make sure everything was right. I have highly recommended Total Digital Security to all my friends and I even got my 85 year old Mother covered by TDS!"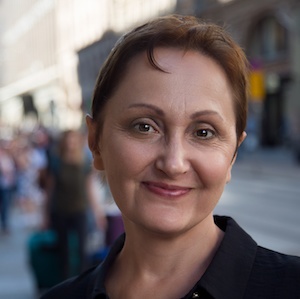 ELAINE B.
Traveling Executive
"Not only did TDS respond to my initial inquiry promptly, when the going got tough due to the computer's virus, they hung in there and went to great measures to resolve the issue. If there were 10 stars, I would rank TDS as a Perfect Ten!"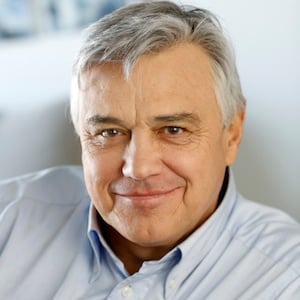 RAY B.
Owner - Insurance Company
"I was having all types of computer spam, malware and pop-ups on all the different computers in my office and the ones outside staff use as well. After a few days the issues are gone completely. The follow up from TDS staff is top notch, ask a question and a few minutes later the answer is there in your inbox "