Brad Deflin of Total Digital Security, a provider of digital security technologies for individuals and businesses, will be a featured presenter at a Citi Private Bank event for Family Office clients at the Saint Louis Club in St. Louis, MO. Mr. Deflin's presentation, Cybersecurity - An Issue for the Boardroom, Break Room, and Living Room, will provide the most current information on the state of cybersecurity, emphasizing the importance of cybersecurity awareness and planning in all aspects of personal and professional life.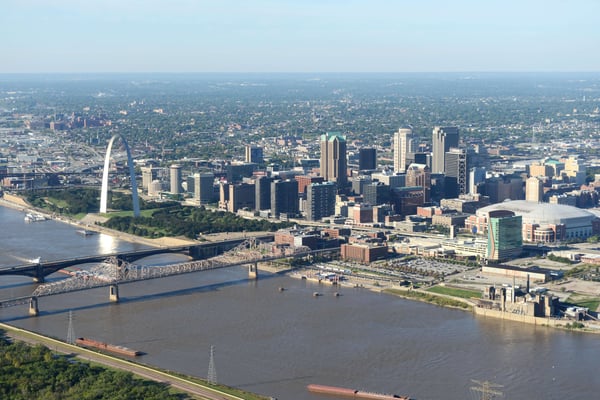 Hosted by
Edward Marshall, Director, Global Family Office, Citi Private Bank
Featured Speakers
Jill Arnold Bull, Private Risk Solutions Sales Leader, Lockton
Brad Deflin, Founder of Total Digital Security
Jason Cain, Family Office Services Managing Partner, BDO USA, LLP
John LaFleur, Director, Strategic Philanthropy, Ltd.
Betsy Brill, President, Strategic Philanthropy, Ltd.
Time and Location
Saint Louis Club
7701 Forsyth Boulevard
St. Louis, Missouri
8:30 a.m. Registration and light refreshments
9:00 a.m. Family Office discussions
12:00 p.m. Networking lunch
About Total Digital Security
Total Digital Security provides accessible and affordable enterprise-grade cybersecurity solutions, protecting individuals and personal technology from the ever-increasing threat of cybercrimes through powerful software and cloud-based network operations. Total Digital Security offers both proactive and reactive responses to cyber risks by aligning people, processes and technology to create a custom risk profile for your family or organization. For more information go to www.totaldigitalsecurity.com
About Brad Deflin
Brad's Deflin's professional experience includes over 25 years of executive leadership roles in private client brokerage, banking, investment management, and trust services. From Merrill Lynch to Lehman Brothers, Wells Fargo, and J.P. Morgan, Brad's leadership, wisdom, and ingenuity has shaped the landscape of audit, compliance, and supervision for rigorously regulated financial environments. An author and frequent speaker on the emerging technology that defends and protects from our most critical personal and professional risk today, Brad Deflin's presentations have informed, educated, and empowered diverse audiences around the country with the knowledge and perspective required for critical thinking in the new digital age.
Read more, here.