Airports, public WiFi networks, hotels, cafes and anywhere else people gather in the course of their daily activities - all are honeypots for hackers, criminals, and creeps. They are there to steal our information, rob us of our identification, hijack our banking and financial information, and even track our movements in order to commit a more traditional offense, such as robbery or assault, at a future time and location they determine optimal for their plan to succeed. It's done by tapping the signals that are constantly emitted from our technology, even when not in use, and collecting the information that flows in and out. Wearable security accessories provide a self-contained cyber-safe-zone by blocking signals and shielding personal technology, rendering computers and devices undetectable and effectively taking our digital activity off the radar of the cyber criminal. In this post, we take a look at the technology of wearables, the benefits it provides, and some new products recently introduced from an emerging leader in the field.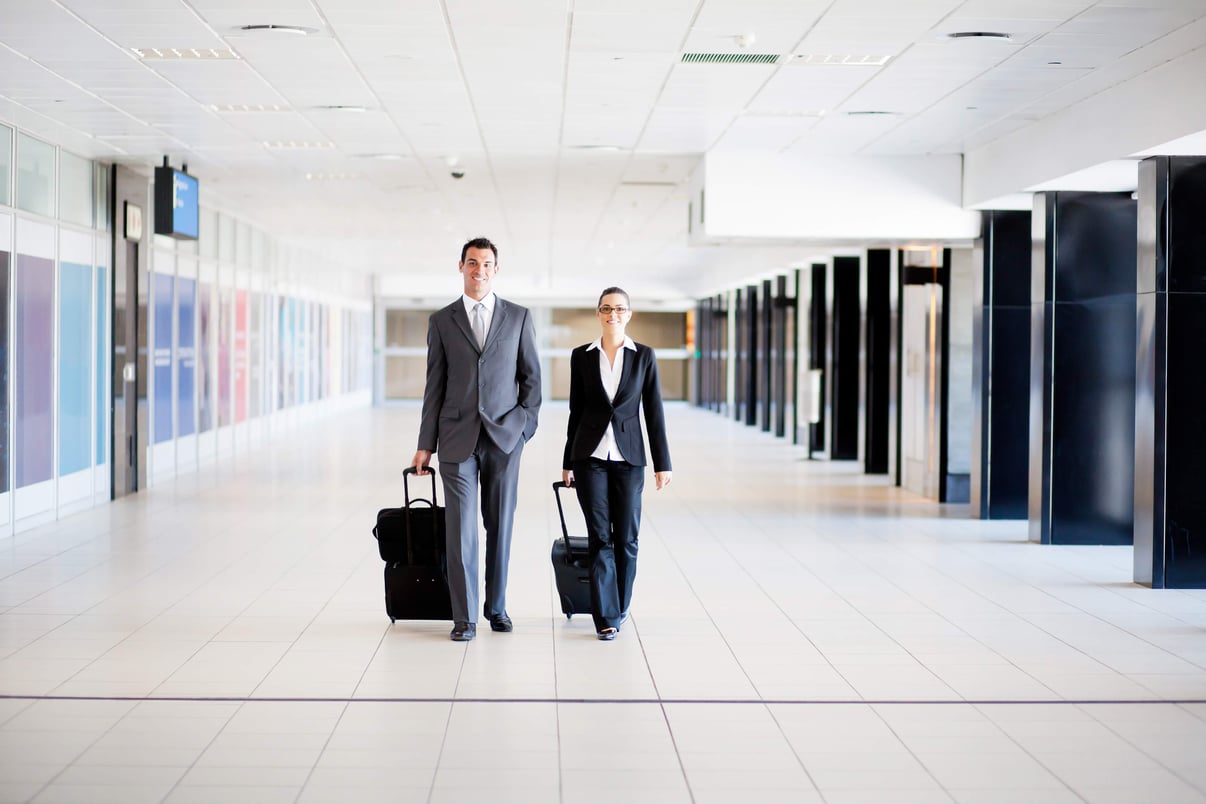 Hackers and cyber criminals use an assortment of techniques to steal your information and put your digital and physical security at risk even when you are not actively using your technology.

---
Why you need protection - securing the intersection of digital and analog life.
February of 2014 marked the moment when mobile computing surpassed that of fixed location activity. With mobile computing technology and internet clouds, we take our smartphones, laptops, tablets, readers, and pads with us everywhere we go. Now, a predominant amount of our work, personal and professional, is conducted remotely and in unsecured environments. It is at these junctures where criminals and creeps alike use technological means such as snooping, sniffing, spying, and tracking to steal information and identification, follow location, monitor activities, hold data for ransom, and extort for financial gain. Additionally, our use of mobile technology and online connectivity is becoming so pervasive that cyberrisk cannot be isolated from traditional physical risks, such as robbery and assault. Wearables add a layer of protection at these critical and especially vulnerable junctures of our everyday lives. Consider protective wearables as next-gen hardware for IT security that works where it now matters most; away from the safety of office and home.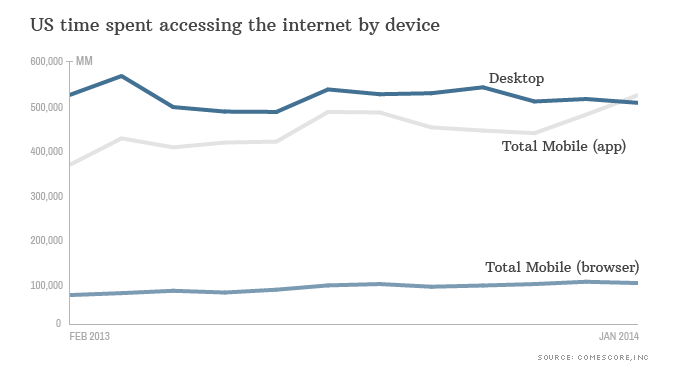 Click here for more on internet clouds.
How does the technology of security wearables work?



Think about it, even when we are not using our computing devices they still actively send and receive a range of signals including cellular, GPS, WiFi, Bluetooth, RFID and other near-field communications frequencies. Without protection, the information to and from our devices is easily tapped, monitored, and collected by outsiders, and can be used against us at that time and location, or curated for attack at another time and place in the future. Wearables for cyber security use built-in technology including engineered materials that specifically block these electromagnetic signals from leaking in and out of our devices. A combination of the right blocking materials with sealing technology that closes and defines what is effectively a Faraday cage is what drives the science of wearables technology.
Silent Pocket - a leading innovator in the field of wearables for digital privacy and security.
Silent Pocket, a California-based startup, and successful Kickstarter campaign is on the move defining this new space in the industry. CEO and founder Aaron Zar is passionate about combining innovative defensive technology with quality, style, function, and form and follows the philosophy of Occam's Razer to assure he gets it right. He uses high-quality, long-lasting leather and other materials with timeless styling to create products that fit an active lifestyle and will endure for many years to come. The comprehensive product lineup includes card sleeves, wallets, bags, clutches, a briefcase, and an iPhone case, all designed in top-grade leather and incorporating the company's proprietary shielding technology.
In addition to best-in-science materials and high-quality leather, Silent Pocket's secret sauce is in their seal. Their patent pending proprietary technology consists of a unique interlocking magnetic RF seal and a combination of the best radio frequency shielding material made exclusively for the company.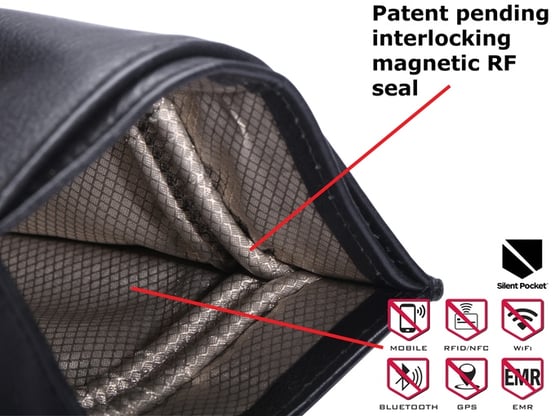 Let Aaron tell you more himself with this video clip:
---
Cyber risk is now associated with all risk including traditional, physical crime, and wearables will play an increasingly vital role in our battle for privacy, security and personal safety. We think Aaron and Silent Pocket are getting it right by innovating products that fit easily and stylishly with our everyday lives as active, productive, and fully engaged individuals, and giving us the freedom to enjoy our technology every step of the way.
Our next phase of growth at Silent Pocket includes embedding our proprietary shielding technology into premium travel luggage, backpacks, and handbags, all offering exceptional levels of privacy and security while on the road.

Aaron Zar, Silent Pocket Founder and CEO
Visit Silent Pocket at http://silent-pocket.com/ and their Kickstarter campaign at http://kck.st/1L62vdC and stay tuned for new products that include full-sized luggage.
Click to test the security of the network you're on right now, for free, and in less than 60 seconds receive a complete assessment of your online risk.