This course offers a comprehensive overview of cyber risk, cybercrime, and the measures that mitigate the risk professionally and personally - specifically from the standpoint of the real estate sales industry professionals and the state of cyber risk in our daily, mainstream lives.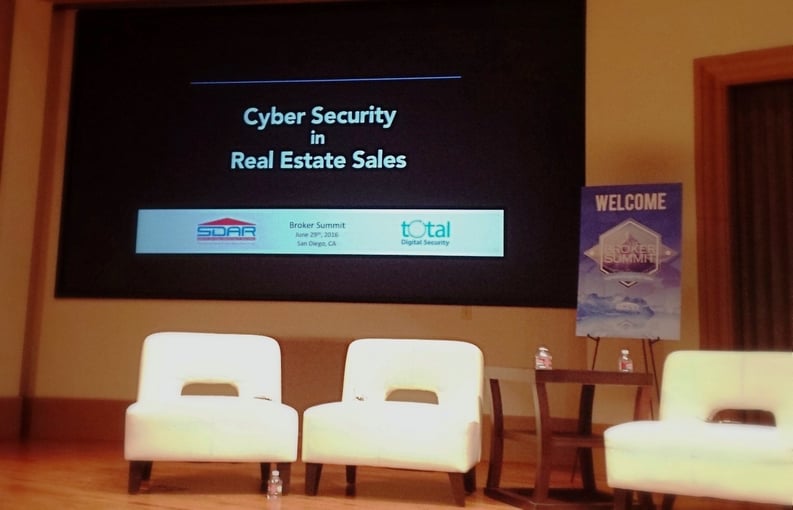 Cyber Security in Real Estate Sales
Topics Covered:
• Mobile computing, Clouds, Big Data, and Digital currencies - what it all means to the profession and real estate sales process.
• How and why the pace of change is accelerating, and what it means to the future of real estate sales.
• Trends in hacking and cybercrime, how they apply to your practice, and the solutions that mitigate the risks.
• How to speak to your clients and colleagues about cyber risk in real estate.
• How to think about the matters and evaluate them for the long-term, take practical measures that make a big difference but are easy and free, and understand that as individuals and organizations we can use knowledge and leadership to significantly reduce the risks at hand.
Cyber Security Education Services.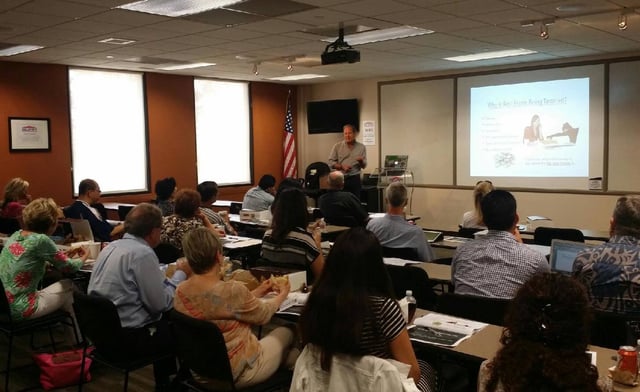 "We had a marvelous presentation by Brad Deflin on the issues of Cyber Crime and how to keep you, and your clients, safe! We learned how to reduce our vulnerabilities with the Four Fundamentals of Cyber Security!"
Read "Red Flag for Cyber Risk in Real Estate Sales"
Our next "Cyber Security in Real Estate Sales" training sessions are with the RAPB:

Realtors® Association of the Palm Beaches Training for Members.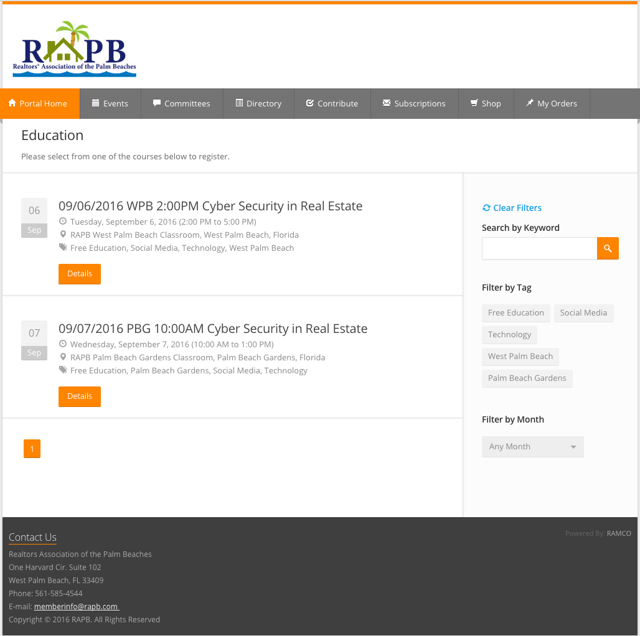 SDAR Member Portal.

Florida Bar Accredited CLE Training for Lawyers.