New cybersecurity features have been released for our Private Email service. The enhancements, which have come on a regular basis since we initiated the service in 2014, remind us again of the advantages of owning a personal email domain - control of your email security, with no information mining, and an inbox that works for you, not Big-Tech.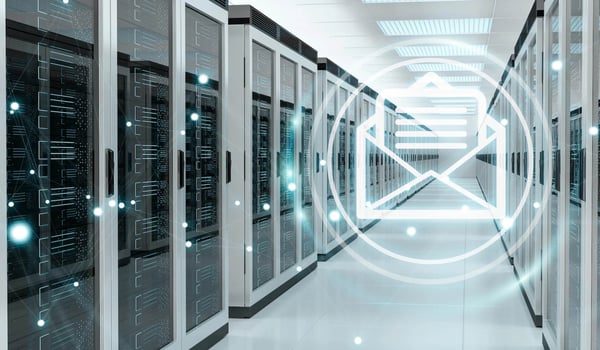 "Free" email providers are built for information mining and scaling. At Total Digital Security, we build Private Email Domains for security and user experience.
Our job is to find the best IT security products available anywhere, and incorporate them in to our daily lives by providing accessibility, affordability, and ease of use.
Our email platform is on a private infrastructure. It's located in a protected facility built for email and data security. We use the strongest threat detection structure in the industry, and we regularly incorporate new features to enhance security and the user's experience.
What's new
Every private email account comes a personal webmail URL address.
SSL encrypted webmail provides access from any computer browser with complete security and privacy. Before anything gets to your inbox, it must pass a series of security and legitimacy tests before it's allowed to get through.
But that's old news, and you can read more about that here: Private Email Security Features.
Layering
Layering is a term increasingly used in the cybersecurity business. Think of it as "belt-and-suspenders."
The professional hacker-for-profit is highly motivated to make it to your inbox and will work hard to make an end-around or evade email security controls.
Layering is effective at reducing probabilities of a successful cyber-attack by applying multiple defenses using a variety of strategies, databases, and algorithms. Collectively, the layers work better to block attacks than any of them does individually.
So, what's new for our Private Email accounts?
We're adding another layer of protection for your inbox.
It's called "sandboxing."
Sandboxing
Wikipedia defines sandboxing as:
"... used to execute untested or untrusted programs or code, possibly from unverified or untrusted third parties, suppliers, users or websites, without risking harm to the host machine or operating system.[1] "

In other words; it protects you and your technology by putting some things in time-out. This gives you more of a chance to assess whether you want to play with it, or not.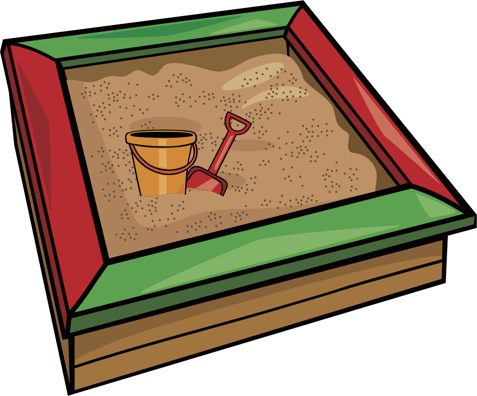 Private Email from Total Digital Security includes an SSL encrypted and secure webmail access portal. This allows you to sign in anywhere from any computer browser with confidence, privacy, and full security.
To add yet another layer of cybersecurity to email, the following enhancements were added in July 2018.
The purpose of these enhancements is to improve the ability to protect end users by providing warnings about messages that seem "suspicious", and to provide them with useful information to encourage them to think twice before trusting messages in their mailbox.
For our Private Email Domains, we're using sandboxing to place suspicious emails in a safe spot for the user's review. This means you can look at them without fully opening the email. You can look at the sender, the attachment,
Another new system added in July 2018 protects users from accidentally triggering malicious content and links in the email message. When things look phishy, you will be asked to confirm before moving ahead.
Finally, for now at least, a new anti-phishing system is added with anti-spoofing capabilities:
Checks the sender automatically to see if there is a discrepancy with the email address and the domain it is purportedly coming from.

The

senders

name is checked against the sending address for matching.

Mouse-over help bubble in the "From" field.
You can get a free consultation and no-obligation quote for a Private Email Domain, here:
Cyber Security for Life
Total Digital Security provides enterprise-grade IT security technology for use by people and the technology they use every day.
Contact us to learn more.
Private Email - Go Private
The difference between "free" email and going private?
Read more: