Since 2013, Total Digital Security has been serving individuals, families, professional practices, and small businesses with advanced resources and technologies that protect from the rapid escalation of cyber crime and online threats. We are in the field every day, where the rubber meets the road at the intersection of people and their personal technology, and we bring our experience, knowledge, and ongoing analysis to bear to provide our audiences with exceptionally informative and practical Speaking, Training, and Workshop Services.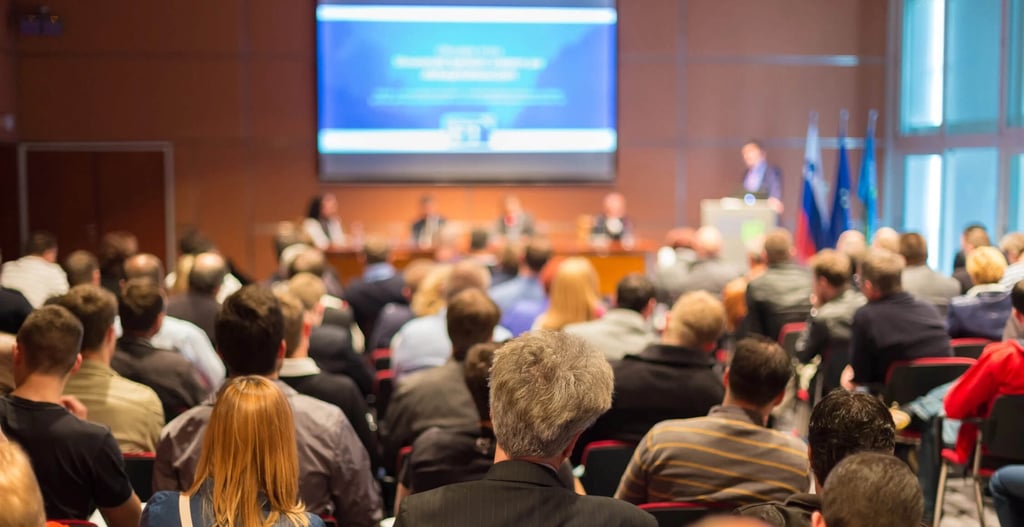 Audiences for our Cyber Security Speaking, Training, and Workshop Services include a broad range of interest groups, such as:
Financial Services Firms - Client events, and internal awareness workshops.

Professional Trade Associations - Legal, Real Estate, Nonprofit, Financial, and Privacy Regulated Industries including HIPAA and PCI.

Corporate - Risk Mitigation at the Perimeter, Employee Training, Executive and Board Workshops.

Small Business Conferences - Cyber Security for the Enterprise Without an IT Department.
Family Office -

The New Face of Risk for Risk Managers, Cyber Security for the Family.
Informing, Educating, and Empowering for Survival and Success in the Digital Age.
The #1 challenge in cyber risk mitigation at every level, whether at the large enterprise, small business, professional practice, or family, resides with the individual. The goal behind all we do is to inform, educate, and empower individuals for survival and success as they live their daily lives both professionally and personally.
Today's IT security technology is highly effective and getting better every day due to significant capital investment in the industry since 2013.
The Target breach of late 2013 raised consumer awareness, and coupled with increased regulatory pressures the same year, primarily from modifications in HIPAA privacy rules, the industry has responded with new, innovative solutions, that are effective at significantly reducing the risks at hand.
Total Digital Security introduces these enterprise-class technologies to our markets, which are generally not protected by an IT department and would otherwise not be aware of these powerful, user-friendly, and highly affordable solutions. Application of these technologies reduce risk where it is migrating to today - the individual, their personal technology, and over unprotected networks, including public WiFi.
The greater challenge is to create a sustained level of appreciation and awareness of the risks, and to instill behavioral change that is internalized - beyond policy, procedure, and compliance. Our approach to Speaking, Training, and Workshop Services is to provide perspective and context that applies across an individual's life and activities - whether at home, in the office, or on the road.
For more information, please contact us here:
For a list of selected past events, please go here: http://www.totaldigitalsecurity.com/calendar-of-events