The recent New York Post headline rang "My realtor's email was hacked, and I'm out $2 million dollars!" to subquote an ex-Lehman banker suing his agent for getting hacked and losing his deposit to fraudsters. This notable incident underscores the state of cyber risk in real estate sales and is a red-flag for the industry. It should also serve as a leading indicator of what is immediately ahead for all agents, brokers, and office managers of any size. More profoundly the breach holds deep implications about traditional notions of risk and the new reality for risk managers in the Digital Age.
"A former Lehman Brothers executive unwittingly wired a $2 million deposit for a $20 million Manhattan apartment to cyber criminals - and now he is blaming his real estate attorney and her vulnerable AOL email address for the breach." The New York Post, April 18th, 2016
Robert Millard reportedly made over $50 million dollars at Lehman Brothers in 2007. He made more than the CEO that year as a "prop" trader - trading with the house's money. I know and have worked with a lot of people from Lehman, and most of them are very, very smart. Millard, from MIT and Harvard, was arguably the smartest at the firm.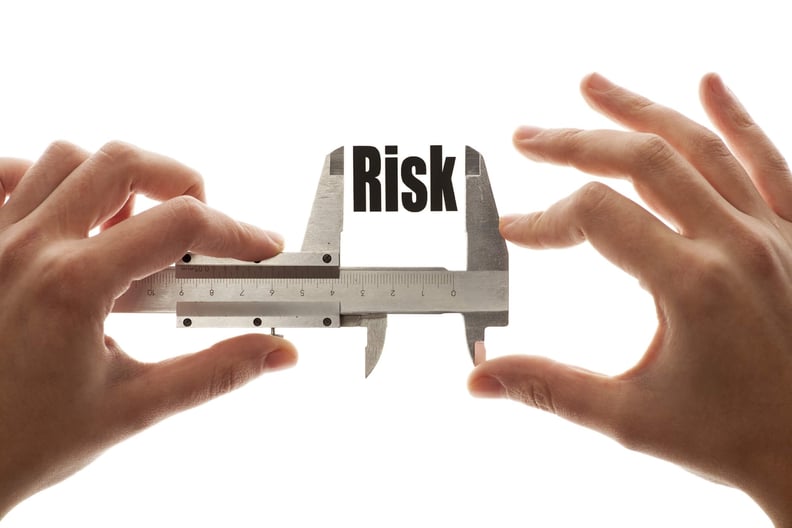 The New Face of Risk
For centuries, Wall Street has played as the world's epicenter for financial risk measurement and management. When it pays one of its own $50 million for a year's work, it's assured he is considered one of the best in the world. Millard was a master of spotting imbalances in risk, measuring and pricing it, and exploiting it for all its worth.
Yet, Robert Millard missed recognizing his #1 risk in life today. Technology is changing our surroundings so quickly, and so profoundly, even the smartest and most attuned to traditional notions of "risk" are wildly missing the mark.
Read more on our take here: http://www.totaldigitalsecurity.com/blog/managing-change-in-the-digital-age
For professional cyber criminals, the residential real estate sales industry is just the ripest of endless horizons of low hanging fruit - for the moment. But be assured, over the next 3-5 years every public and private sector will be forced to reckon with the massive wave of cybercrime that will not relent until counter-balances begin to shift and ultimately neutralize the field.
Considering Mr. Millard, one of the top risk managers in the world, whiffed at The New Face of Risk even before getting to bat, cybercriminals have a huge, call it "insider" edge. Like Millard, they will exploit and milk the imbalance for a long time to come, and collectively enjoy the greatest era in the history of crime.
Subscribe to "The Cyber Advisor" newsletter for timely information, updates, and recommended solutions.