Online resources and help for Private Email accounts from Total Digital Security.
Getting Started
First, webmail
Sign-on to your webmail URL, as received in your email instructions.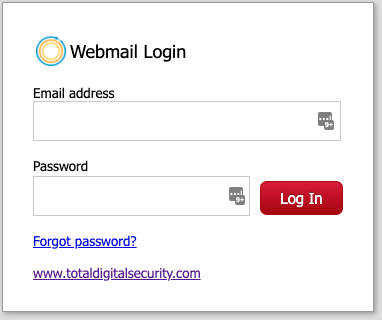 access your inbox, drive, calendar, and contacts

no setup or configuration is required

spend some time in Settings (upper right-hand corner in webmail) to see your customization options
Second, your personal Help Portal
One the best things you can do for fast-tracking to your new private email account is logging in to your personal Email Help Portal.
Your portal is rich with information and resources specifically about your email domain and mailbox.
The portal includes "Fix My Email" and "Setup Instructions."
Next, setup your email on computers and phones
To use your Private Email on your phone or your desktop mail program, use your Help Portal and follow the step-by-step instructions for all of your devices.
be sure to complete all steps completely!

closing and restarting mail programs and rebooting the device after installation is advised
Importantly, setup multi-factor authentication for Webmail.
Click here for more about managing multi-factor authentication.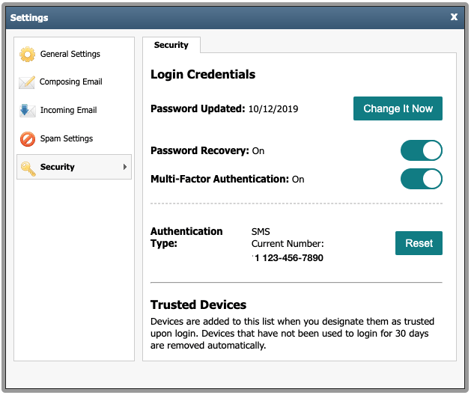 Finally, Cloud Drive for Desktop
Be sure to install Cloud Drive to your desktop and laptop computers. It is a great way to store and sync files.
Here is a video explanation on using your Cloud Drive feature, standard with every private email box from Total Digital Security:
This is a video from the product manager explaining installation of Cloud Drive for your computer: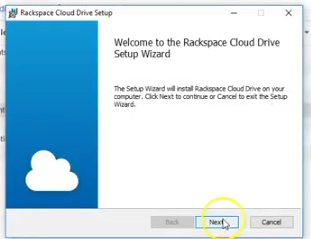 Managing Spam - click here.
Using and Syncing Calendar - click here.
And that's it!
You're done and on your way, but be sure to visit the Private Email Support and Resources page on our website: