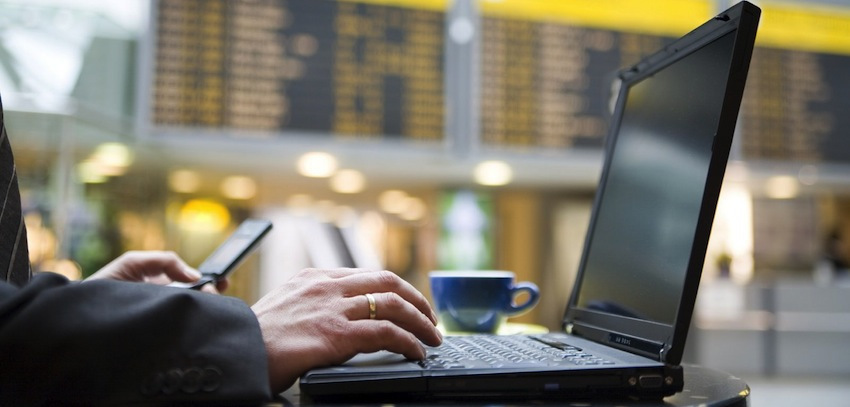 Summer is here and whether your plans call for travel domestically or abroad, here are a few tips you will need to stay safe, secure, and in control of your digital information and online presence.
Business travel, family vacations, and kids off to camp or places abroad, the risks of cyber-crime are rising at an alarming rate and this summer its time to take seriously the threats you, your family and business face everyday online. By just being aware and making a few adjustments, you can drastically reduce the chances of being a victim of financial fraud, identification theft, extortion, or worse.
"Cyber-crime is replacing traditional crime for criminal cartels around the world."
The fact is that cyber-risk is probably the greatest risk you face this summer. Governments, corporations, and even militaries from around the world recognize cyber-threat as their #1 concern today. It's no different for us, as individuals and users of online technology. Hackers are more sophisiticated than ever and taking your digital information has become extremely rewarding in the last year or two. So rewarding that in many cases cyber-crime is replacing traditional crime as the preferred approach to making a living for professional criminals and criminal cartels around the world.
"Today, when it comes to your digital security, it is time to prepare, or repair. Without fortifying your defenses, it is no longer "if", but "when", you will be a victim of cyber-crime."
Now, as we have become deeply and broadly engaged with our technology, and our mobile devices have become hubs for our personal and professional lives, it's time to fortify our defenses and protect our families and businesses for the realities of the risks we face in the digital age. Its not going to get better anytime soon, and we are absolutely in an environment of "Prepare, or repair.", so use this summer season as a reason to start your plan and position yourself to be in control of your information, identity, security and physical safety for today.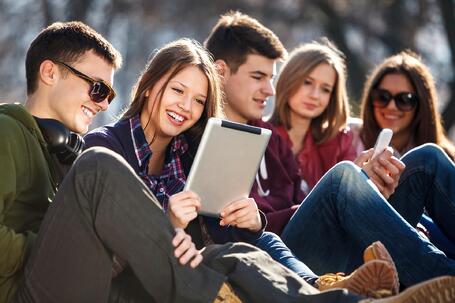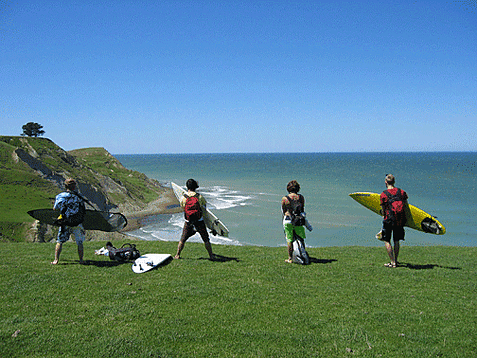 If your kids are traveling this summer, be sure to arm them with the essentials they need to stay safe from one of the greatest risk they face in the journey; cyber-crime.
Any time we think about cyber-security we use "The 4 Components of Total Digital Security" as a point of reference. Click here for the infochart;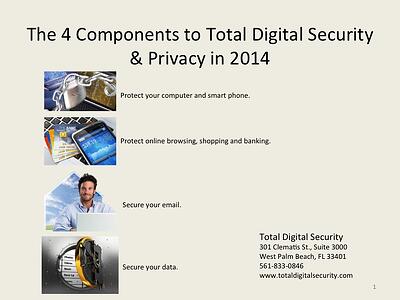 The 4 Components to Total Digital Security
Protect the device - computer or smartphone

Protect when online - browsing, shopping, banking

Secure your email - IP tracking and metadata

Secure your data - encrypt and store
At Total Digital Security we bring enterprise-grade, commercial quality IT security solutions to the individual, home, family and small business. We put you back in control of your identity, information, data, privacy and safety.
For more please visit us at

www.totaldigitalsecurity.com
For 6 months only, our partner the F-Secure Company is offering it's world-class VPN service for free. It will secure your Apple iOS7 and Android devices with it's Freedome VPN app and we have it available here;
Total Digital Security
561-833-0846 www.totaldigitalsecurity.com info@totaldigitalsecurity.com