Total Digital Security provides cyber security solutions and services directly to users including wealthy individuals and family members, family offices, and professional trusted advisors.
Since 2014 we have brought this field-based operating experience to benefit for education and training programs including family office workshops, CLE/CE accredited training for trusted professional advisors, employee training for public and private sector organizations, and an innovative program called CySEB - Cyber Security Education and Training as an Employee Benefit.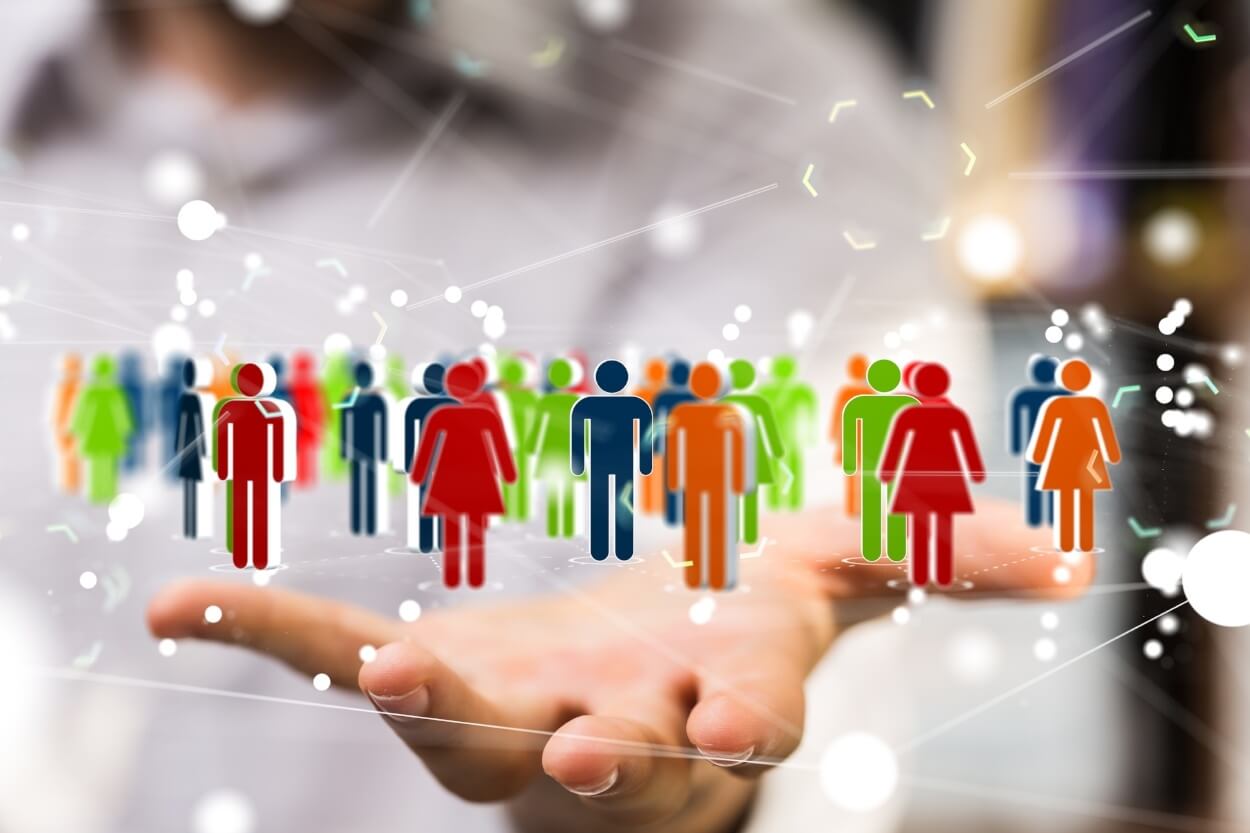 Cyber Security Education and Training for the Family Office
The democratization of cyber risk is driving the need for threat mitigation that works well beyond what the IT department can control. Much of the risk they managed in the past increasingly resides outside of their immediate domain, and now IT security organizationally depends on all individuals and their behavior online.
A family office operation revolves around people, inside the organization and out. For this reason, and others including a perception by criminal hackers that the industry is especially complacent, it is increasingly clear employees and members of family offices are targeted and under attack.
"The Global Family Office Report" from UBS includes data for further reference, including this video:
The Global Family Office Report 2016 from Campden Wealth on Vimeo.
High Return = High Risk
The nature of a family office operation inherently stacks and distributes information security risk creating distinct challenges for management and governance.
Stacked Risk -
The routine functioning of a family office includes troves of information considered exceptionally valuable by cybercriminals around the world. As a result of the high stakes at hand, potential consequences are notably high for both constituents and employees alike as professional criminals use the internet to maximize their criminal gain.
Distributed Risk -
The typical family office structure makes the responsibilities of managing and controlling information flows more challenging and problematic including:
A

broad network of professional advisors that operate based on their own level of relationship and interaction with family members.
Influence and leverage with family members around compliance measures are not consistent and less than that of an employee.
View From the Field - Individuals, Their Personal Technology and Cyber Risk
Our operating business mines valuable experience and data from where risk is increasingly concentrated today; at the intersection of people and the technology they use every day.
Insights borne of experience and analysis are used to shape program content to influence individuals with real-world cases and applications that provide context and a framework for personal, individual internalization.
Programs are tailored to industry and company but are consistent in format and messaging.
Informing, Educating, and Empowering Employees for Survival and Success in the Digital Age
For the introductory session, a classroom-style workshop includes three key components; Inform, Educate, Empower.
Inform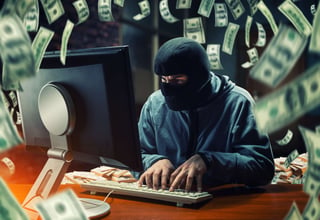 Some call this initial part to the presentation the "fear part" of the program. Here, we review the state of cybercrime at the family office today:
How bad is it?

Why is it so serious?

How and why is this happening?

What does the future hold?
This is the shortest of the three parts, but effectively informs the subject matter of cyber risk and the threat it holds for every individual, organization, and state. Facts and statistics frame the severity and stakes that are shared by all.

Educate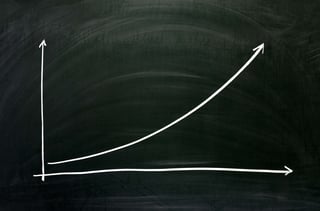 The Education portion sets a foundation for greater understanding of key fundamentals that are driving tremendous and accelerating change today, including:
Moore's Law

The Network Effect

The Mobile Revolution

The Cloud

Big Data

Internet of Things

Digital Currencies and Block Chain
Cyber risk and cybercrime are just symptoms of the first innings of a new, digital and networked era for humanity. Hackers arbitrage the broad lack of understanding in these areas against their own sophisticated use of them for criminal profit and gain.
Resetting the arcs of adaptation and agility in the immediate years ahead is critical for employee productivity, growth, and success.
Empower-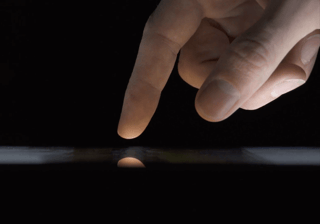 Just as digital technology and the internet is democratizing cyber risk, so is it commoditizing advanced IT security technology and solutions.
Software and remote monitoring and management capabilities are vastly compressing sophisticated, real-time protective technology in to what is effectively, an app.
The third and final piece of the classroom presentation addresses:
Innovation in Defensive Technology

Best Practices for Life - Personally and Professionally

Practical Solutions That Measurably Reduce Risk

Positioning for Adaptability and Agility
"For people to work, they need to know how the world works."
"Thank You for Being Late: An Optimist's Guide to Thriving in the Age of Accelerations"
by Thomas L. Friedman
Cyber Security for Life - Family Office Employees and Constituents
Digital technology and Internet connectivity are creating global change at a rate not seen since the introduction of electricity in Chicago in 1893.
Exponentially accelerating rates of change require the nurturing of new sensibilities that are beyond the grasp of experience and intuition alone. A new framework for understanding with fresh context for application is needed to survive and succeed.
Family office cybersecurity education and training programs from Total Digital Security equip employees and members with:
A deeper, fundamental understanding of the nature of digital technology and how it is changing life in all ways for everyone and everywhere, both personally and professionally.
The framework and context needed for greater adaptability and agility.
A stronger position from which to evaluate, use, and adjust cyber security technology for use every day in all aspects of their lives.
Also reference:
"Cyber Security Training and Education as an Employee Benefit."
If you would like to learn more about cybersecurity education and training services from Total Digital Security, I hope you will contact us:
Or, contact me directly at brad@totaldigitalsecurity.com
Interview from "Cyber Security for the Employee" at the annual conference for the Association of Financial Professionals in Orlando, Florida.
Click here to download the Merrill Lynch Private Banking Investment Group white paper
"Protecting Your Family in the Digital Age."