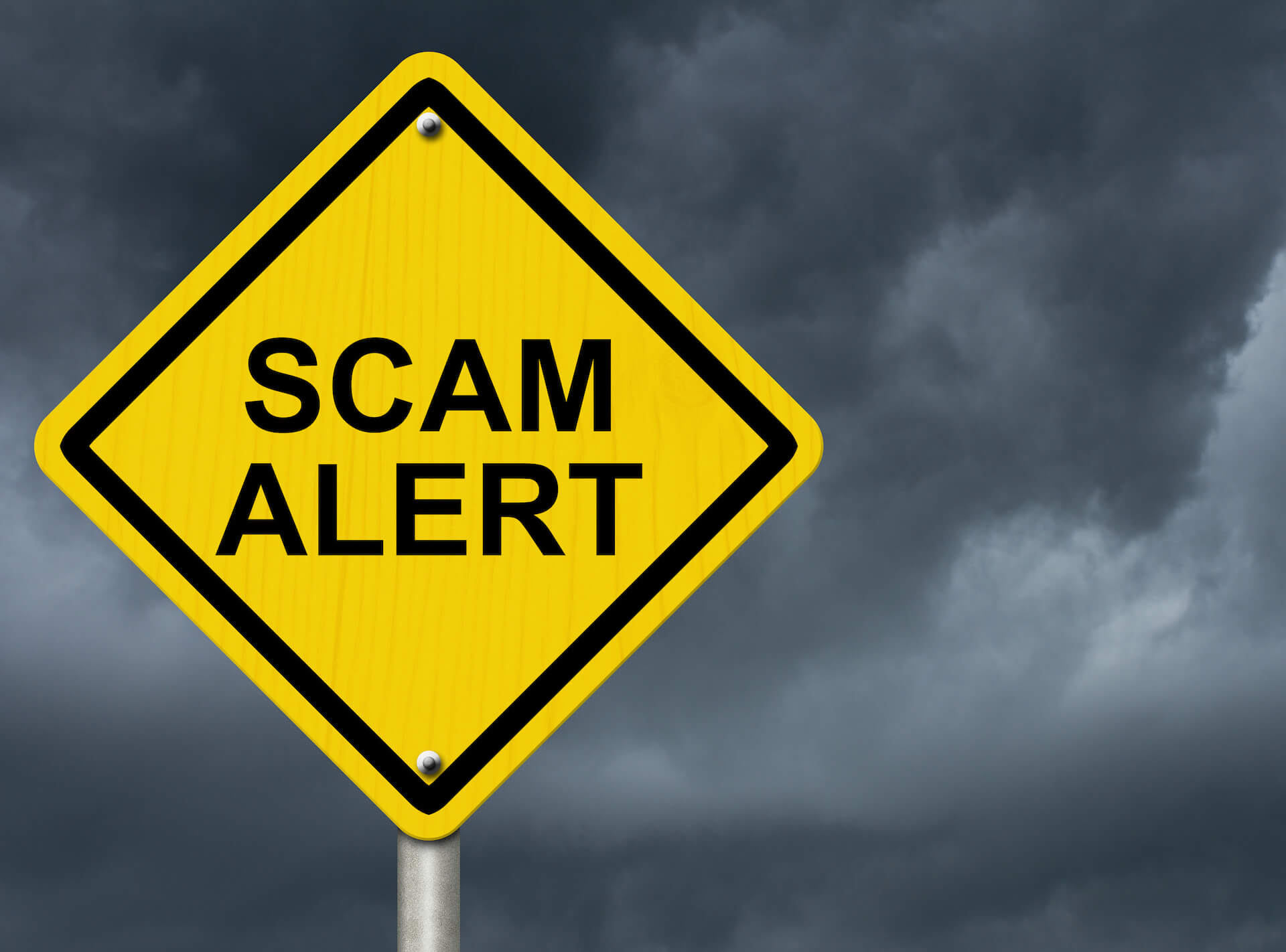 Threat Advisories Ransomware online scams cybercrime
Our friends at KnowBe4, the anti-phishing simulation provider that we recommend to all business clients, has a head's up for us today.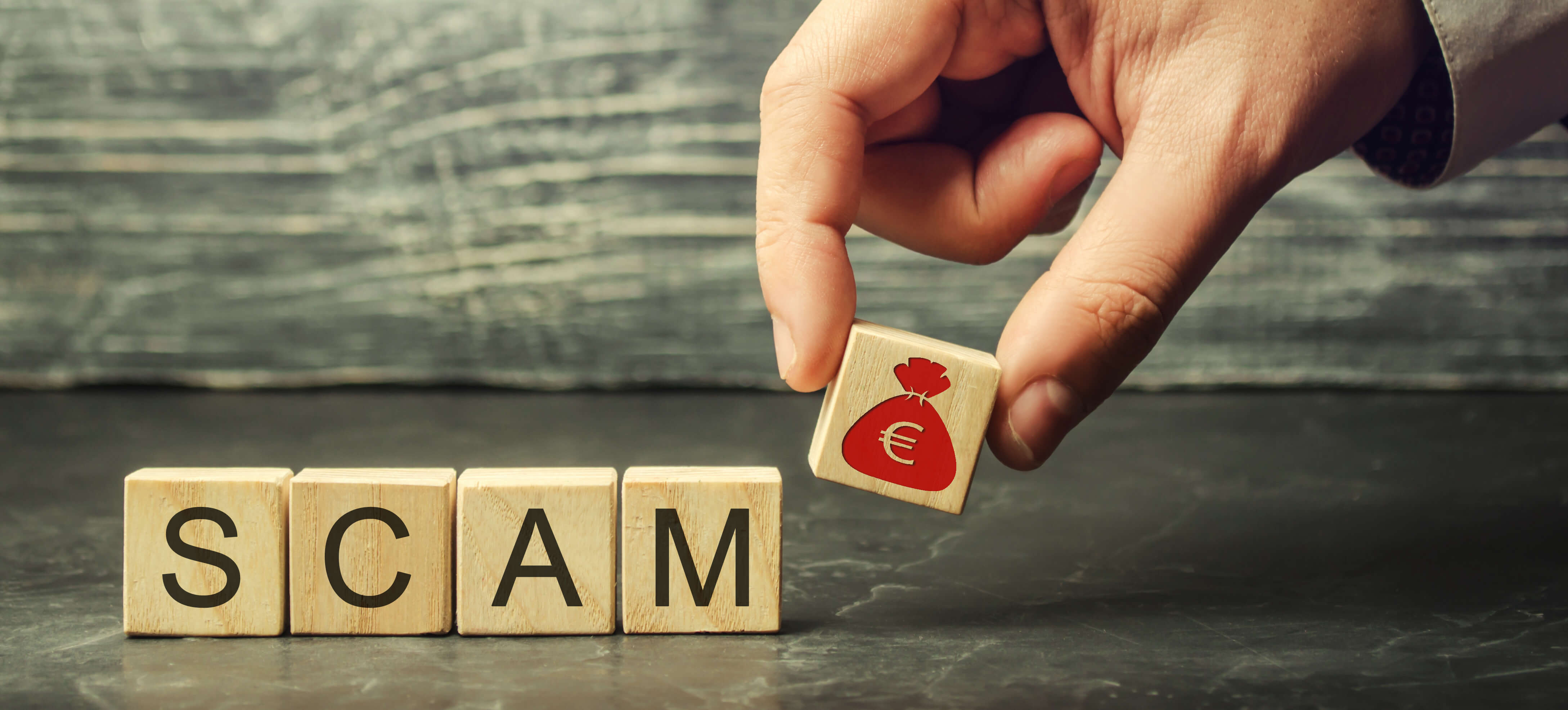 Threat Advisories online scams
Online scams we are seeing in the field this summer include the "Strong-arm Hack," the "Government Imposter," the "Email Verification Scam" and others. Also, "How do you know if an email is legit?" Read more...