Cybersecurity - an industry on fire.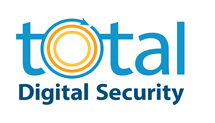 Hi there,
If you're an investor you may have noticed; the cybersecurity business is on fire.
Here are three reasons why:
1) Growth rates are faster than expected.
Demand for solutions seems ever-increasing, and it looks like cyber risk and it's consequences are going to get a lot worse before getting better any time soon.
And here's an insider's tip for you; no one is ready!
2) Fresh investment capital.
Attracted by the prospects of great growth, new investors in cybersecurity are funding the industry with fresh capital at unprecedented rates.
Innovation in solutions is blooming like never seen in the industry before.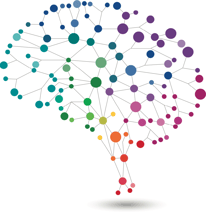 3) Advanced sciences are coming of age.
Artificial intelligence, big data software, clouds, and online networks have been evolving rapidly since about 2013.
Now, after years of exponential progress, they collectively will transform and advance cybersecurity science in the years immediately ahead.
The cybersecurity industry is a primary beneficiary of the confluence of advances in these digital technologies. This means - enormous consumer value in cybersecurity products is immediately ahead.
For the investor, it will pay to stay long. This is a secular wave that will arc for plenty of time to come.
For the cybersecurity consumer, well, it's just as good.
A Spring of Innovation
Solutions from the cybersecurity industry keep getting more effective, easier-to-use, and increasingly affordable all the time.
Private Email Accounts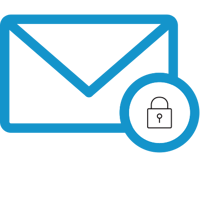 If you have a Private Email Account with us, be sure to see recent updates on the Support & Resources webpage. The benefits and functionality of your email services are enhanced regularly. There are some amazing new tools to see in the FAQs, here.
Router Network and WiFi Security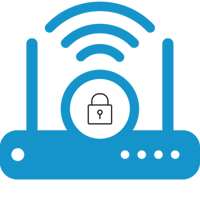 THE premier example of innovation coming from the cybersecurity industry today is in Router Network Security. This service protects from the router, through the entire network to all computers, smart-devices, and appliances, TV's, IP security cameras - everything is comprehensively protected in real-time, 24/7/365. More here.
Protecting for the New Digital Age
Incredible progress in cybersecurity is at hand. Innovation from the industry will continue to spring forth over the years ahead.
It is our mission to make these products accessible, affordable, and easy-to-use for anyone to choose "Cyber Security for Life."
Thanks for reading,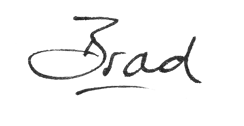 Brad Deflin