On Venmo, a chasm of confusion, and hermeneutic loops.

July Letter
Hi there,
Every time I send one of my kid's money via Venmo, I cringe. I take the basic precautions, like making sure it's set to "Private" and resisting the urge to overshare details about the transaction.
But, it's not me I'm worried about the most.
70% of Venmo's 26 million users are young Americans. Globally, $10 billion was traded over Venmo's wires in just the first three months of 2018. I'm guessing Post-millennial GenZ kids in the U.S. participated as much as anyone else. Did you know this group, also referred to as the iGeneration, is expected to represent 40% of all consumer activity by 2020 and 25% of the domestic workforce by 2025?
Venmo - like publishing a daily personal financial dossier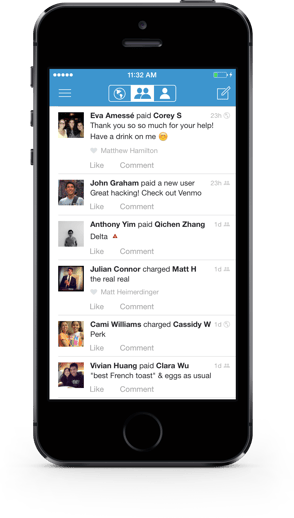 Venmo is like a bank account with a social stream.
Take a moment and ponder the risks and potential outcomes of indiscriminate publishing of detailed personal financial information. Are you glimpsing how far we have to go before our cultural sensibilities adjust to the new normal of risk in everyday life? In the U.S., the job of teaching our kids to think critically about survival and success in the Digital Age has barely begun.
For more on the Venmo story, see the 2nd article in July's list of happenings below.
For more on kids, families, and digital risk, see our white papers in collaboration with some major banks and family offices.
From the boardroom to the break room to the living room.
I spend a lot of my time thinking about existential matters related to digital risk and privacy. We work from "the boardroom to the break room to the living room," and our experience in the field is with people and the technology they use every day.
My predominant observation?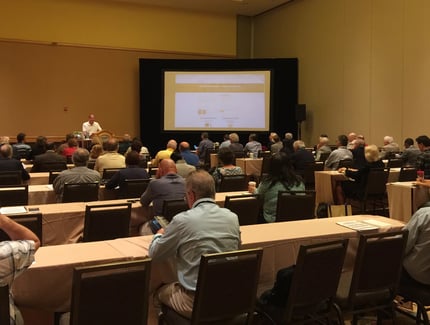 Happy-talk and a pamphlet are not near enough to influence anyone to consciously adjust awareness and behavior to the realities of digital life.
Even CEO's and employees with the benefit of a compliance department aren't adapting fast enough. And kids? They're pretty much on their own.
I've written and spoken many thousands of words on digital adaptation, and I'll undoubtedly write many more. I can already sense words like "boot camp," and "intervention" coming to the tip of my pen.
What works best?
Actually, in my experience, the only thing that consistently works to drive sustained change is a combination of increased understanding and engagement.
The cybersecurity application of a hermeneutic loop combines education with real solutions that work across all elements of real-world life, personally and professionally.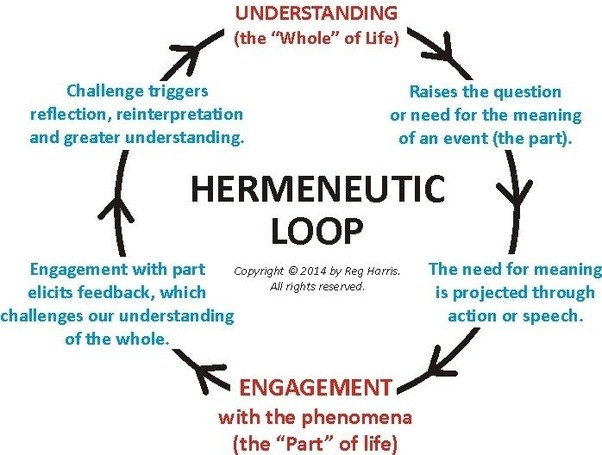 There are elements of art and science to getting this right, and there are a variety of approaches, including one we call "Cyber Security as an Employee Benefit." But the best example I can give to make the point of education plus engagement is private email.

Getting anyone to consider and use a private email account for everyday use works best at driving real change - including with kids.
Just the notion of private email account for daily use provokes a click or two of adjusted thought-processes about life in the Digital Age. And, it hard-wires for more positive change and adjustment as time goes on.
The topic deserves far more than I can share via this newsletter, but when you consider over 90% of all successful cyber attacks start with an email, isn't that where we should be starting too?
Risk, Reward, and Value in the Digital Age
When you think about risk, reward, and value in the new Digital Age, nothing works to narrow the chasm of confusion better than the contrast between using "free" email, and paying for and using a private email domain.
We have a ton of information about private email, including this "how-to." And, to encourage action, we have a campaign that will save $50 for new email accounts.
Read more here, with password raf2018.
The offer is by invitation only and is available for current customer referrals and CyberAdvisor readers until July 31st.
Private vs. Public email?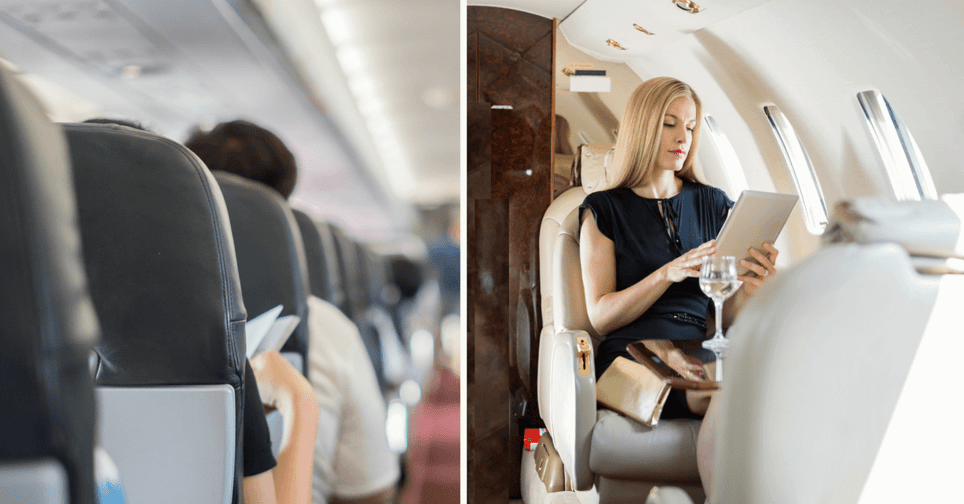 How to evaluate private email,
learn more
.
New Security Upgrade for Private Email
It's not a coincidence that in July we added another security layer to Private Email accounts by TDS. Email built for security and user-experience will always be a priority for delivering our promise of best-in-class technology for IT security that is accessible, affordable, and easy-to-use.
The upgrade includes "sandboxing" and a mix of other state-of-the-science email technology solutions. More details are in the article below.
The rest of July's highlights below includes more and bigger router hacks and the emergence of super-yacht cybercrime. Yes, in the Digital Age cyber risk is existential, democratic, and it permeates everything.
Thanks for reading,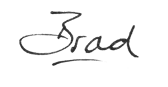 Brad Deflin