Test the Security of Your Router and WiFi Network
With just 1-click and in 1-minute, test the security of the network you are on right now with this comprehensive assessment:
About the Router Network and WiFi Security service.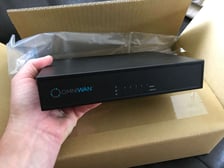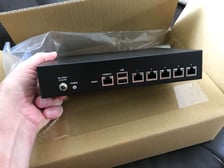 Appliance included with service at not extra charge or lease expense.
Security is in real-time and managed for optimization 24/7/365.
Comprehensive protection includes all elements of cybersecurity unified and managed together. A partial list of applications in the service includes: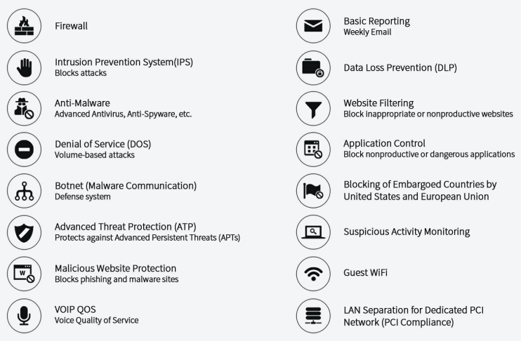 Go to main product page "Router Network and WiFi Security Service".